Calling all Young Agripreneurs in Kenya!
This year we have been running an exciting competition and showcase event for youth across Kenya!
This competition is now closed. But this is just the beginning for Youth Direct. Please check out the links below to discover more about the winners of our competition. Then, if you are inspired, please register for more information and complete our survey for your chance to win 10,000 KES in a random prize draw.
Register to be part of the conversation going forward
Please register to join up to Youth Direct and help to drive forward the future of agriculture in Kenya, East Africa and beyond!
Also, please answer our survey for your chance to win 10,000 KES in a random prize draw.
Check out the video introducing all 13 finalists in the first ever #YouthDirectNaAgriz competition
Meet our Top 3 Finalists!
Automated beehive solution that lets bee farmers monitor the health of their beehive in real time on their phones.
Innovative methods of processing milk into yoghurt to reduce spoilage and waste.
3.
Plusfarm Agribusiness Management System (PAMS)
Web-based application/software for use by farmers in their day to day farming processes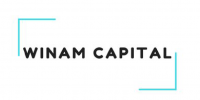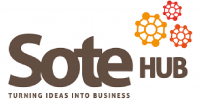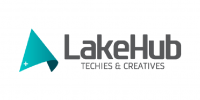 Championing 
entrepreneurship
Born out of the social enterprise Cafédirect – a pioneer of direct trading with smallholder farmers for over 20 years, is the largest Fairtrade coffee brand in the UK working with 38 producer organisations in 13 countries. Producers Direct developed a network of farmer-led Centres of Excellence that support lead farmers innovations combining an in-person with a digital approach, which led to WeFarm; which uses basic mobile phones to allow farmers to share ideas and crowdsource real time solutions.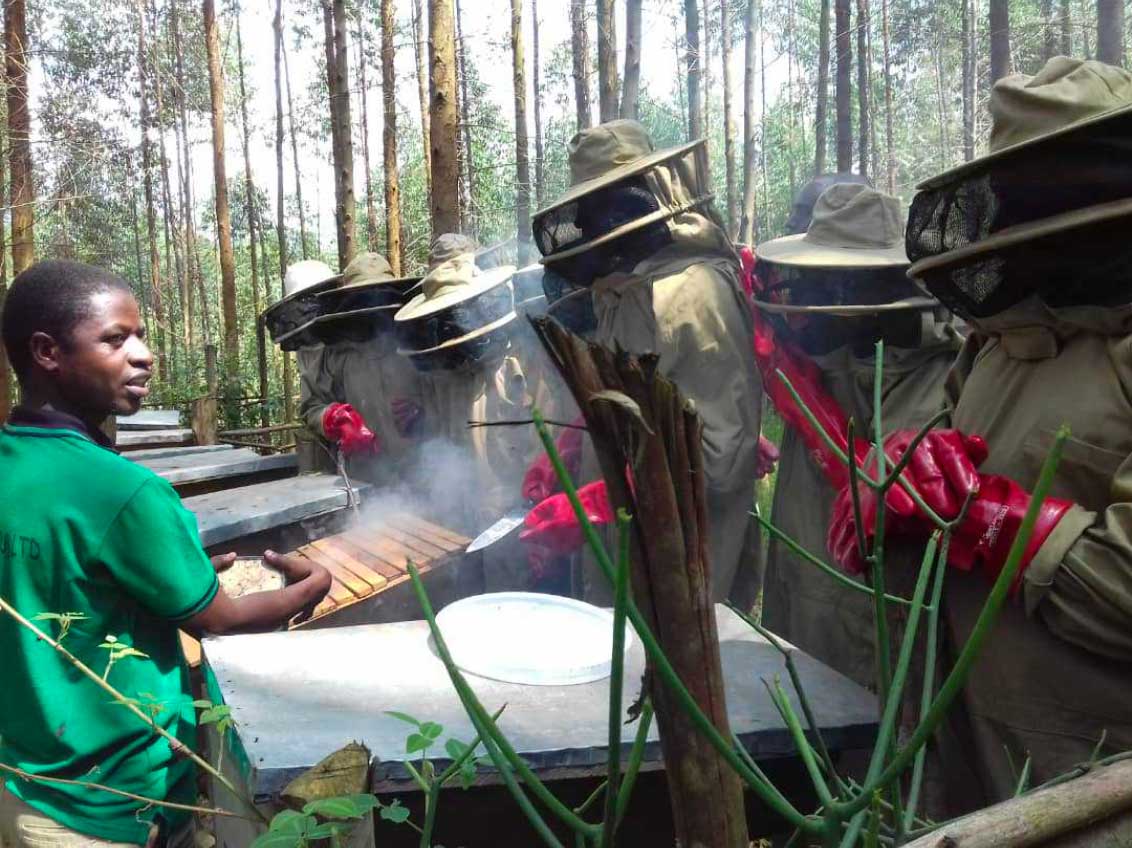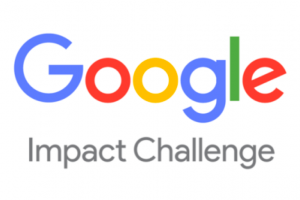 Projects in East Africa around innovation Marketplaces, bio-gas generators, pitching innovations, and hacking new solutions together highlighted the amazing low cost methods that farmers could be and are implementing on their farms. This also saw the rapid development of WeFarm, which won the UK Google Impact Challenge. Producers Direct spins off WeFarm as a for-profit subsidiary.
Producers Direct expands exploration into farmer-led with investment from the Global Resilience Partnership, developing systems that empower farmers to claim ownership over, and use their own data to make on-farm business decisions. Recently Producers Direct launched the first product in a direct to consumer venture that profits smallholder farmers and and families – improving the food on all our tables.